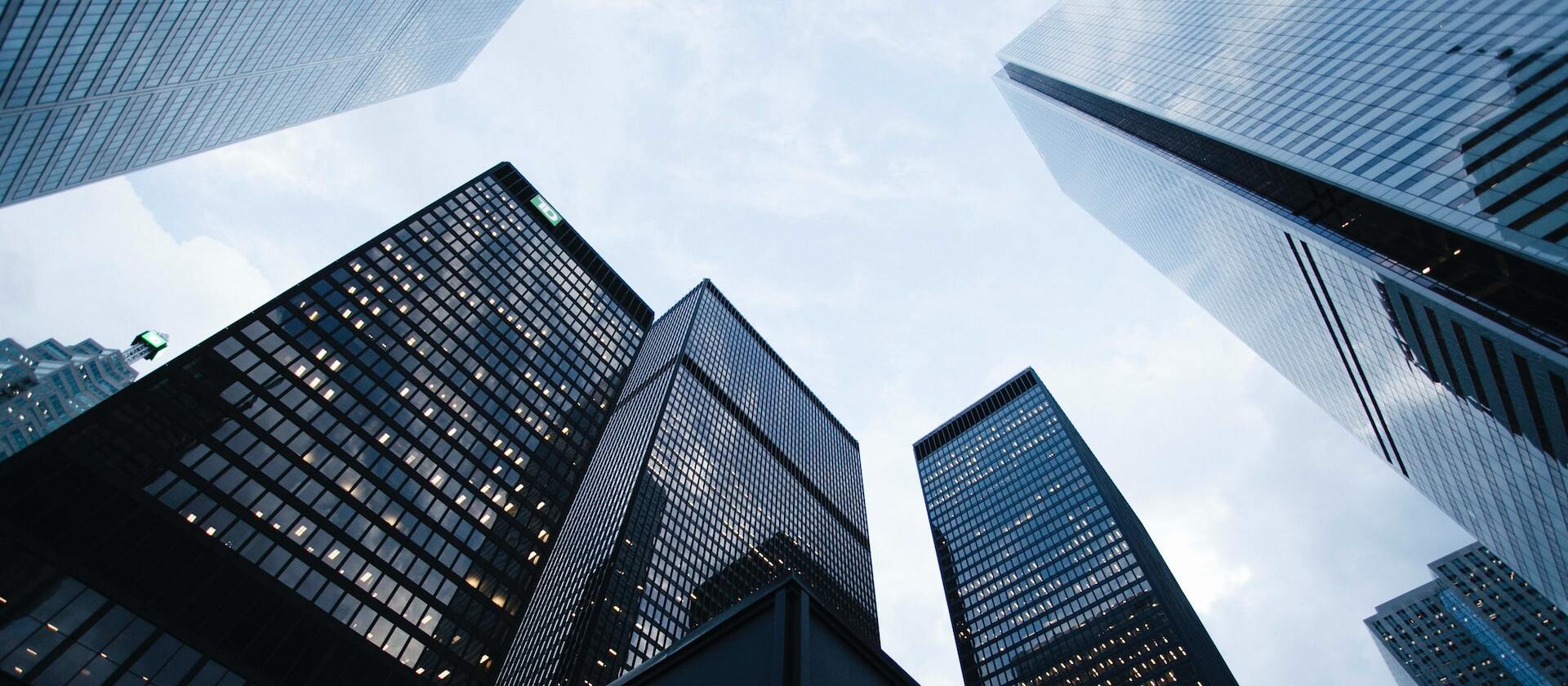 Suade at SIBOS 2019
Diana Paredes, our CEO, is a regular speaker at Sibos.
Diana gives her views on why SIBOS is the event of the year to be at and what it means for a bank and FinTech partnership. Click here to read the full article.
The 2019 Sibos conference was held in London, UK
Diana was thrilled to host a full day on the Discover stage at Sibos 2019 entitled Tech & Humanity. A fantastic line up of guests from companies such as Oracle, Wells Fargo and BleckWein AI joined Diana to discuss important topics from Responsible AI to the Open Banking revolution. The partnership between Humanity and Tech are at the core at what Suade stands for and we are always delighted to be able to further the conversation!
Diana was also joined by Nick Cook from the FCA to discuss how collaboration between financial services and Tech is the solution to the disillusion in RegTech.