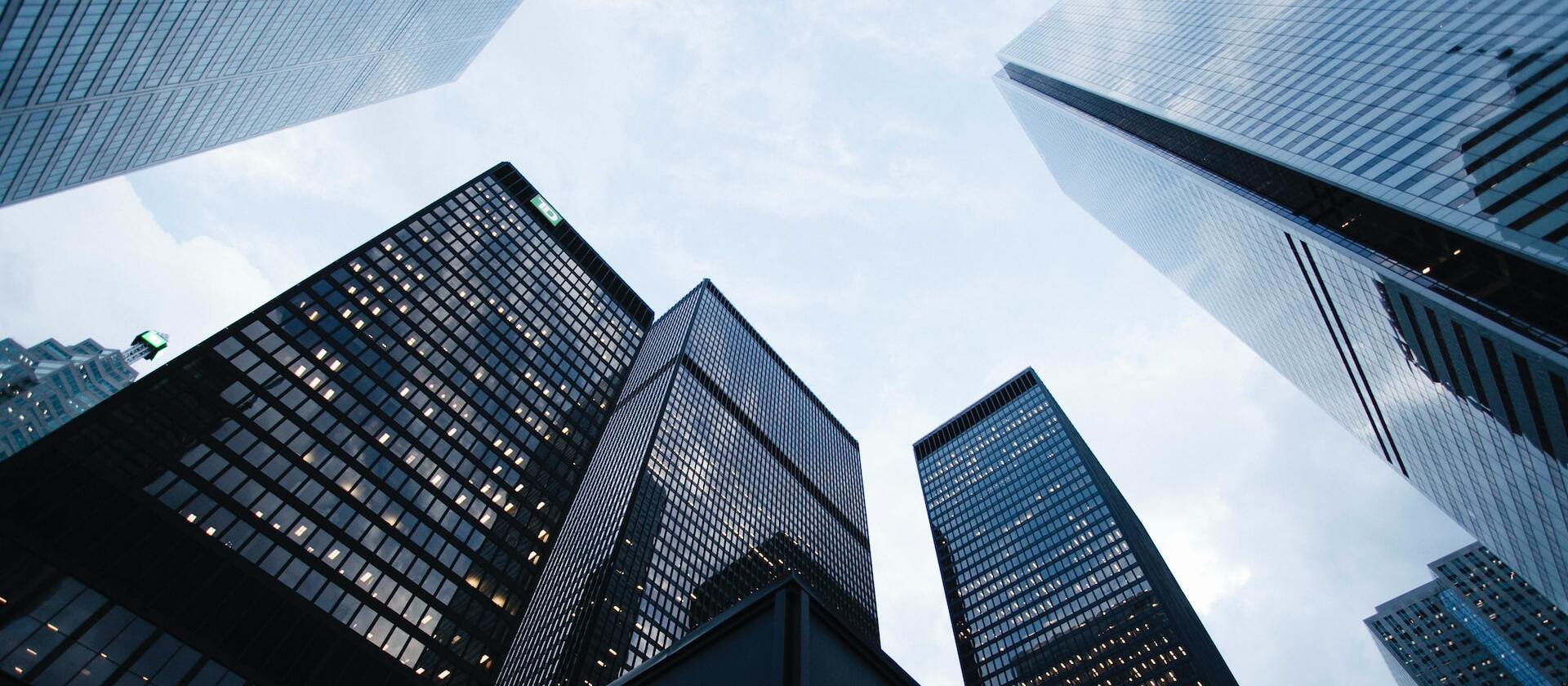 Suade at SIBOS
Suade invited to speak at Sibos 2022
16th October 2022
We were honoured to be invited to speak at Sibos in Amsterdam, in October 2022. Suade's CEO, Diana Paredes joined a fireside chat with ABN AMRO Bank N.V.'s Annerie Vreugdenhil to discuss the rapidly evolving technological environment, promoting fintech innovation within a bank, and what the next step in digitisation might entail.
Diana also moderated a discussion with EY, Standard Chartered Bank and Citi on Sustainable Finance and the impact of ESG towards a better future. Businesses are no longer solely focused on building profits, and millennials and Gen Z are demanding sustainability be taken into account. There have been positive steps to prioritise people and the planet in business plans, but the unpredictability of the world we live in raises several challenges. The panel explored what will most impact the industry's ESG journey.
Sibos 2020: COVID-19 recovery: having a master data strategy in financial services
As part of Sibos 2020, Suade's CEO, Diana Paredes was in conversation with keynote speaker and journalist, Oisin Lunny.

They discuss everything about RegTech, from the financial crisis in 2008, to the benefits of data standards and emerging technology in financial services! 💯
Diana Paredes, our CEO, is a regular speaker at Sibos.
Diana gives her views on why SIBOS is the event of the year to be at and what it means for a bank and FinTech partnership. Click here to read the full article.
The 2019 Sibos conference was held in London, UK
Diana was thrilled to host a full day on the Discover stage at Sibos 2019 entitled Tech & Humanity. A fantastic line up of guests from companies such as Oracle, Wells Fargo and BleckWein AI joined Diana to discuss important topics from Responsible AI to the Open Banking revolution. The partnership between Humanity and Tech are at the core at what Suade stands for and we are always delighted to be able to further the conversation!
Diana was also joined by Nick Cook from the FCA to discuss how collaboration between financial services and Tech is the solution to the disillusion in RegTech.
The 2018 Sibos conference was held in Sydney, Australia
Check out Diana and Dr. Goh below, speaking on Artificial Intelligence and what this means for the financial industry.
Suade has been to Sibos for two years running, Diana was invited back after a succesful 2017 conference, to speak and moderate three sessions on Artificial Intelligence at the 2018 conference: Advanced Machine Intelligence, a networking session on AI and a discussion about the ethical side of AI.
Watch our CEO, Diana Paredes, at Sibos 2017 in Toronto, Canada.
On understanding RegTech: