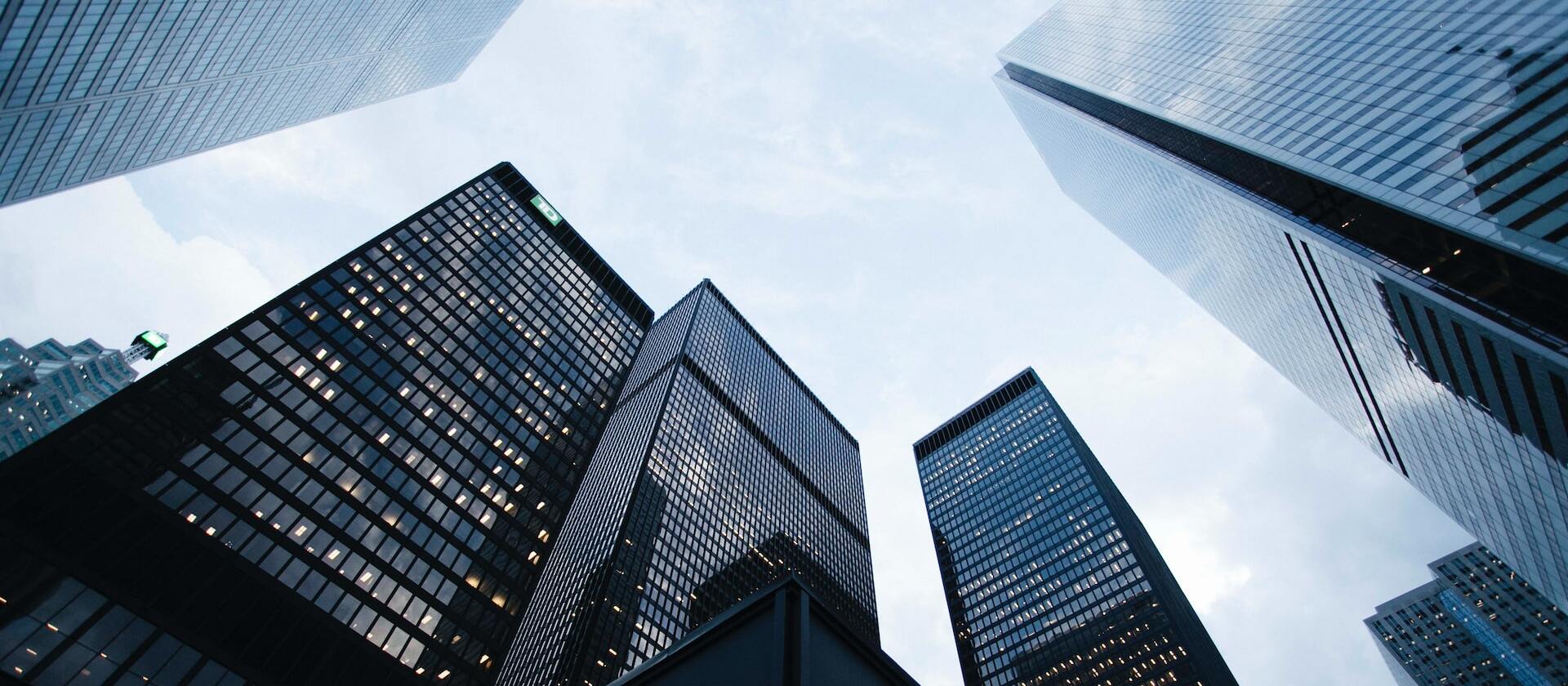 Silicon Roundabout
Our CEO gives her insights into what it takes to be productive
What is the secret sauce when it comes to productivity?
To be the most productive you need to be pretty relentless, I rarely give up on others and never give up on myself. I believe it is very important to always find energy inside you to grow, better yourself and not stagnate. When it comes to day to day productivity you need to always regenerate that energy in order to get in the zone and enjoy your work. You cannot be productive if you feel like your job is a drag, so no matter what you do give it the right amount of energy to enjoy it. It is important to understand that every moment that passes effectively your life is passing so you might as well be happy, so find ways to keep your task interesting and learn from it. When you stop learning you die.
For the full article, click here.