Simmons & Simmons forms exciting FinTech partnership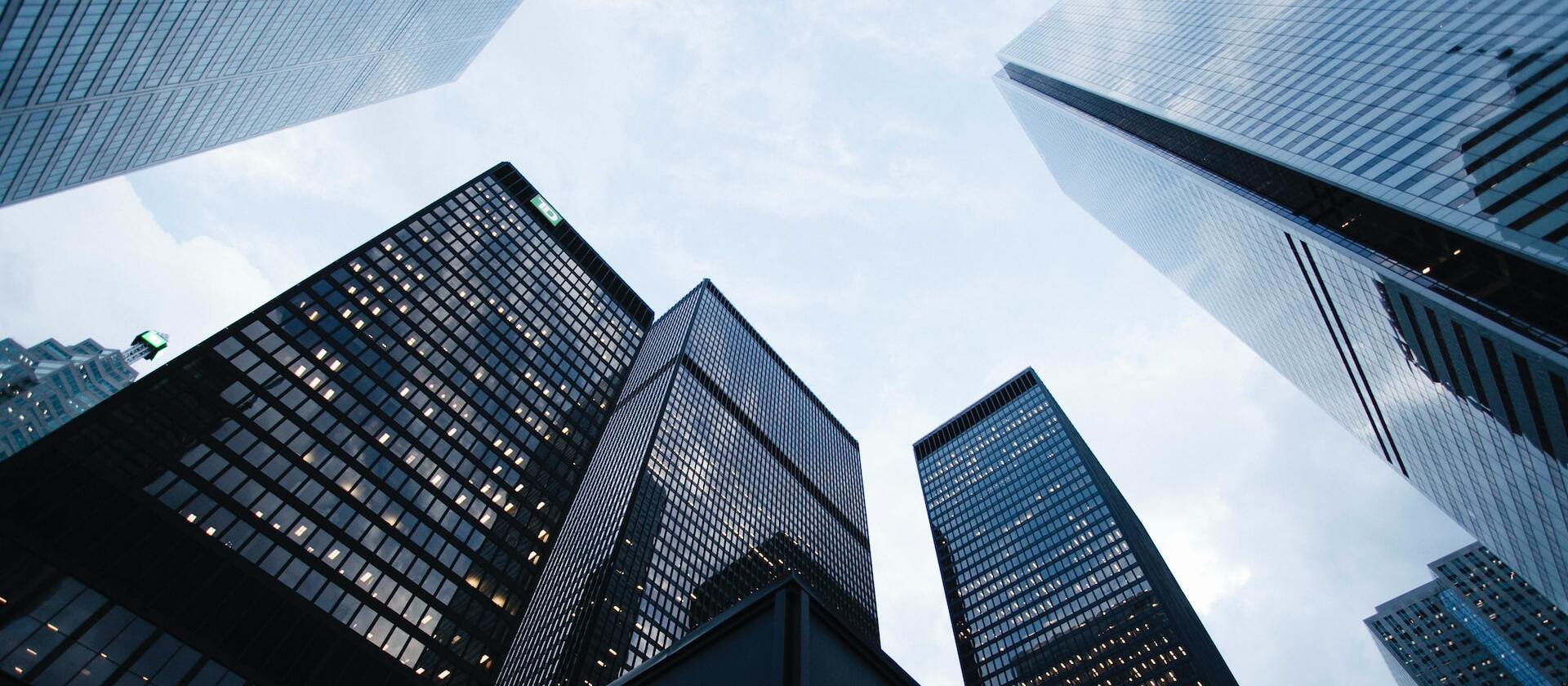 Simmons & Simmons forms exciting FinTech partnership
IFR webinar: October 2020
Suade's CTO, Murat Abur, joined our partners Simmons & Simmons to tackle many of the outlying questions and challenges currently facing investment firms in preparation for the new IFR regime.
Click on the video below to check out the webinar titled, "IFR/IFD: the new prudential regime for MIFID Investment Firms"
Simmons & Simmons partner with Suade
International law firm Simmons & Simmons has entered into a ground-breaking partnering arrangement with Suade Labs Limited, an innovative new Financial Technology firm based in London. Focusing on prudential regulation stemming from Basel III/CRD IV, Suade is building a platform for financial regulation that will increase transparency, reduce costs and allow firms to remain continuously compliant.
Given its longstanding core focus on the financial services and TMT sectors, Simmons & Simmons has identified FinTech as a natural key focus area for the future. The firm is committed to identifying and working closely with the exciting new breed of FinTech firms that are revolutionising the financial services industry. Simmons & Simmons sees enormous potential in Suade's proposition and has, therefore, agreed to provide legal content and advice to Suade on a pro bono basis to assist it in creating a benchmark solution for the financial industry.
Commenting on the announcement, Pascal di Prima, the Simmons & Simmons partner who will be leading the team providing the core regulatory capital advice to Suade, said:
"We believe Suade's platform could revolutionise the entire process chain of regulation from publication to implementation. As a firm, we have a long track record for innovation and delivering value to clients through new ways of working. This ground-breaking collaboration with Suade provides the perfect opportunity to extend that approach into the heart of the FinTech arena."
Simmons & Simmons' managing partner, Jeremy Hoyland, commented:
"We see the FinTech sector as a key strategic area of growth for our business. We are, therefore, delighted to be able to provide our legal expertise in this innovative way to help one of the UK's most exciting FinTech start-ups realise its ambitions."
Suade's CEO and Co-founder, Diana Paredes, commented:
"When we looked at firms to partner with, Simmons & Simmons stood out due to their extensive regulatory expertise as well as the quality of everyone we met there. They are a forward looking law firm that understands the FinTech scene and does not only want to be part of it, but also wants to help it achieve its full potential."
For the full press release, click here.
To see Simmons & Simmons' leadership in the FinTech space, click here.