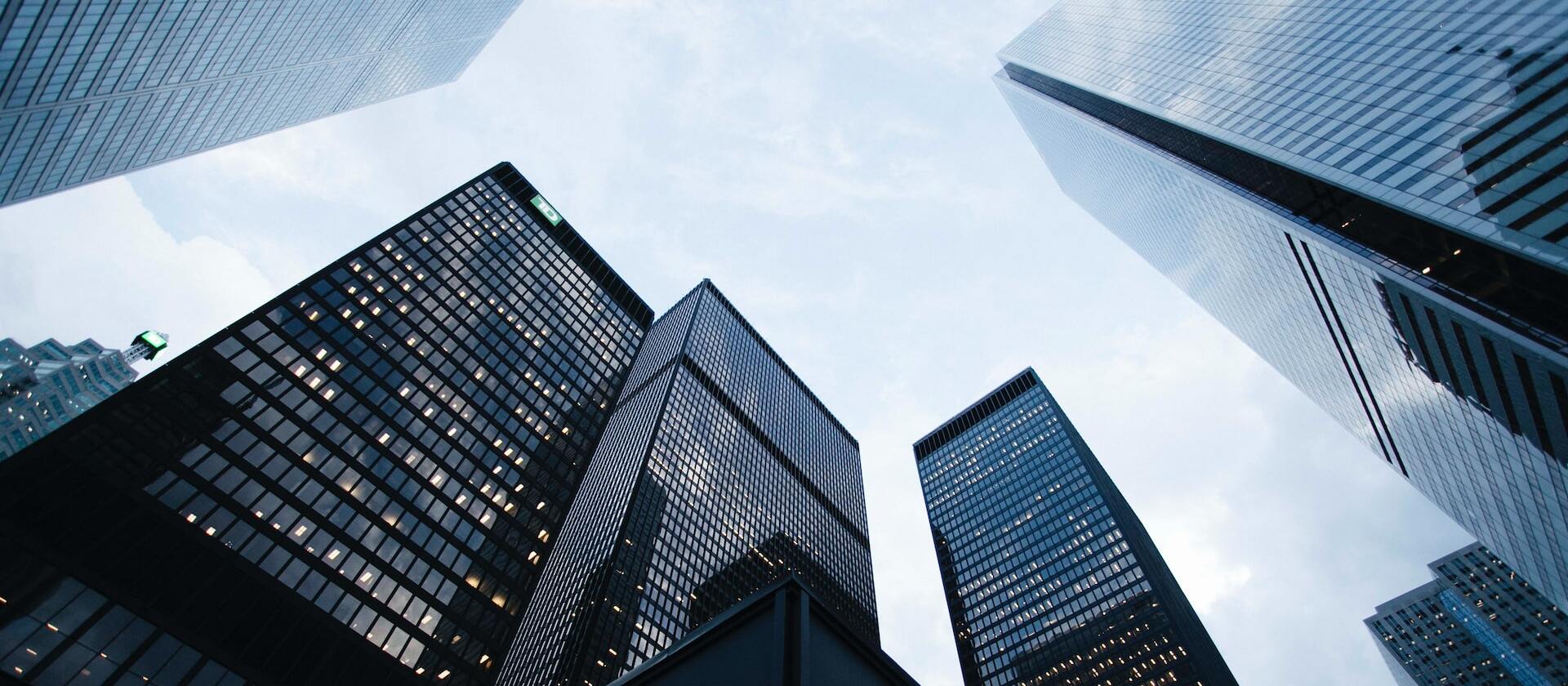 The Monetary Authority of Singapore
Singapore Fintech Festival
2020
In May, the SFF invited our CEO, Diana Paredes, to speak on their Green Shoots Series. The panel discussed how
COVID-19 has catalysed the need for the digitisation of financial services - with regulation being no exception. Diana was joined by other leading voices from the public and private sector to discuss the impact of COVID-19 on regulatory practices and the rise of RegTech.
Check out the full video which delved into the following:
Emerging use cases in RegTech and SupTech: the industry and regulatory perspectives;
Private and public sector collaboration and initiatives driving the adoption of RegTech
And finally, whether RegTech be used as a competitive advantage during COVID-19
2019
In November, Suade were delighted to be amongst the UK Winners of the Global FinTech Hackcelerator! The Monetary Authority of Singapore invited us to participate in the Singapore Fintech Festival as part of their desire to bring the latest and greatest Fintechs to Singapore.
While in Singapore we also participated in a great evening hosted by our partners Simmons & Simmons on the future of innovation and regulation. We spoke about our journey so far and what we think the path looks like for regulation and regulators over the next few years as we move towards true digital supervision.
Read more here
2016
Suade was privileged to be one of the keynote speakers at the inaugural Singapore FinTech Festival in November 2016, organised by the Monetary Authority of Singapore (MAS) with the Association of Banks in Singapore (ABS) and was invited again to participate the following year. The week long Festival brings together a series of select FinTech events and provides a platform for collaborations, connections and co-creations within the FinTech ecosystem in Singapore and around the region.