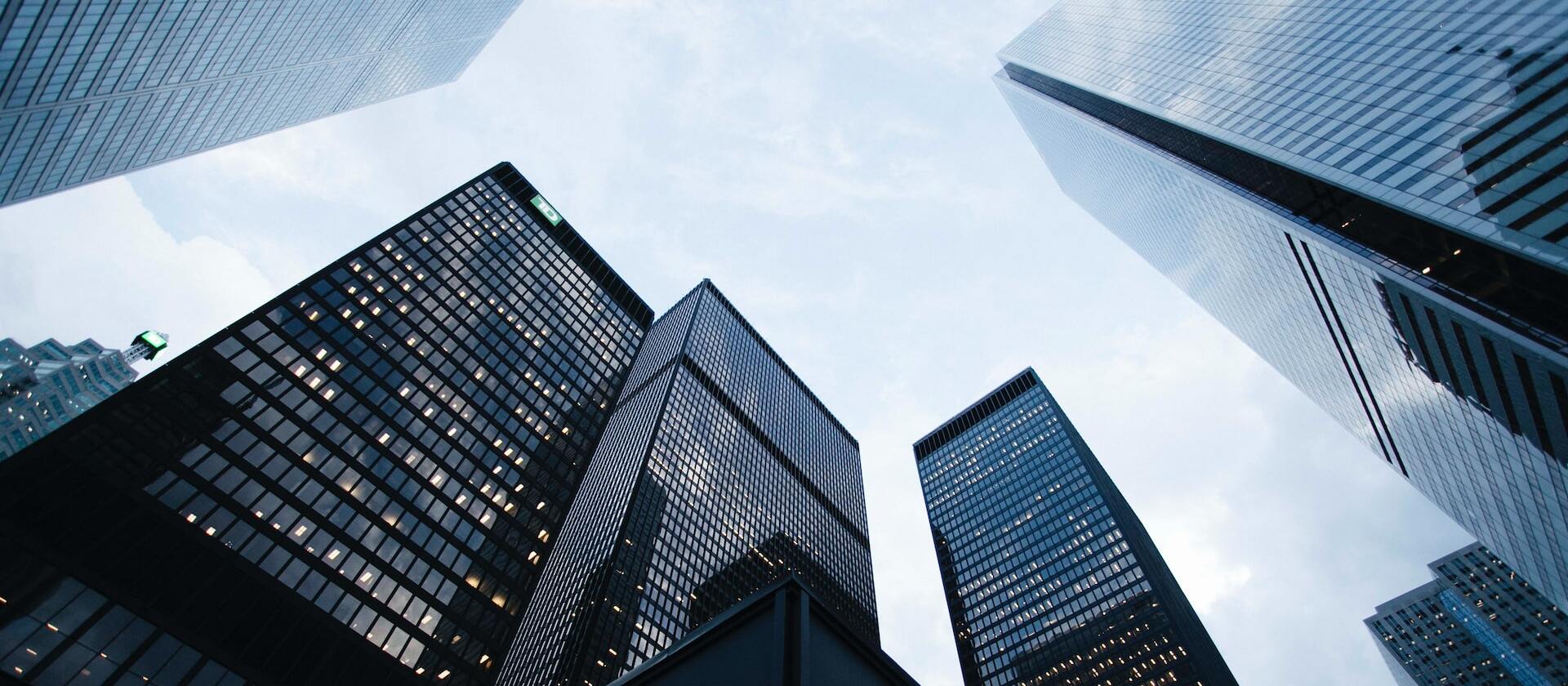 Suade - Top 1% Workplace 2021
Following an exciting year of growth and success, we are delighted to finish 2021 being listed in The Financial Technologist: The Top 1% Workplace Awards

The report from the Harrington Starr showcases the most innovative and ground-breaking firms that are disrupting the FinTech space. It recognises the excellence within financial services, exploring the practices that put them at the fore of the marketplace.
The awards were judged by experts from industry leaders including EY, Visa and Macquarie Group.

Join us!
Suade is an exciting, innovative Fintech/Regtech start up with a diverse workforce and global reach. We are based in the City of London using modern technologies to develop cutting edge software. Our technology is aimed at the financial services industry to help institutions understand and deliver their regulatory requirements.

We are always hiring, view our available roles here.