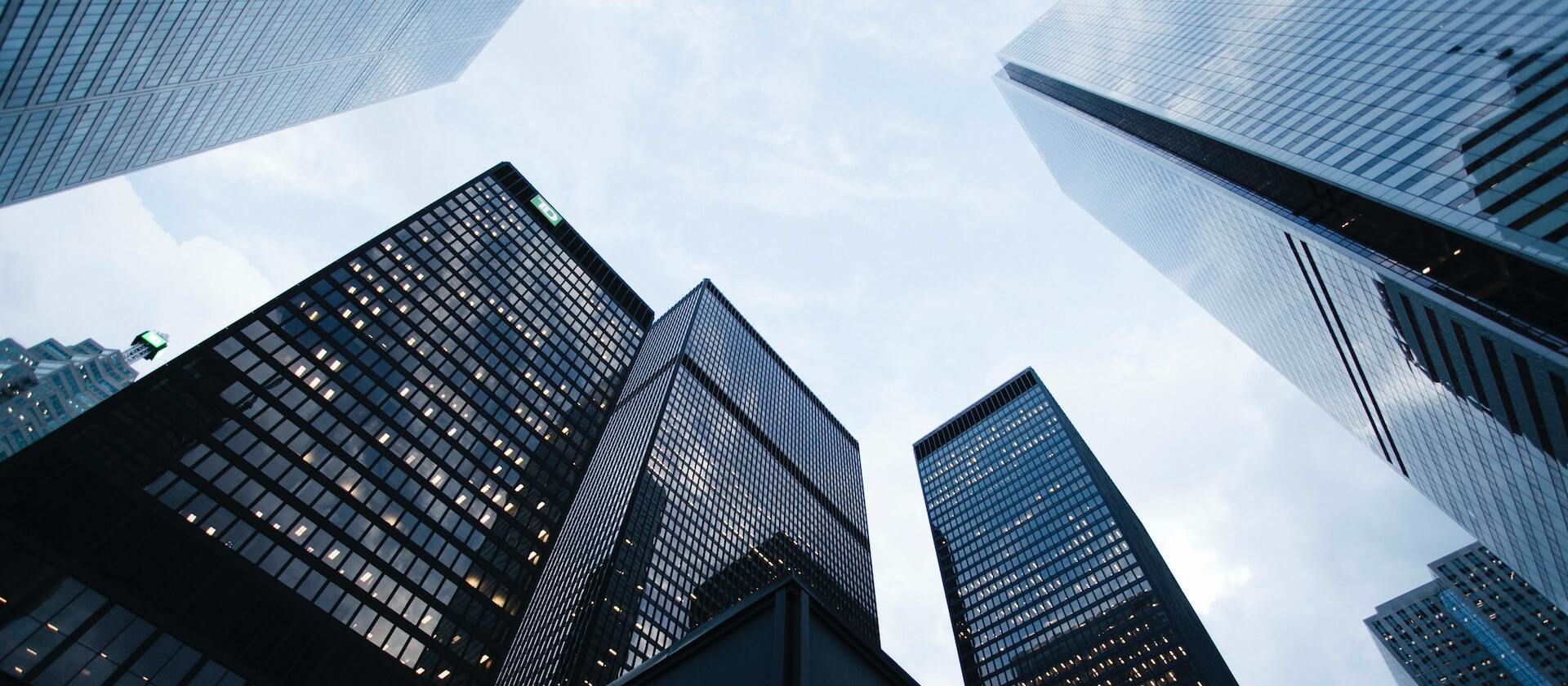 Suade's response the BoE Data Collection discussion paper
On 7th January, the Bank of England published a discussion paper on 'Transforming data collection from the UK financial sector'. The paper seeks to encourage solutions to make data collection significantly more efficient for firms while at the same time improving the Bank's ability to use collected data more effectively. Our response represented a mix of our views and the ones we have collated from our clients and the industry. Below provides a summary of Suade's response:
Suade are very supportive of the Bank of England's vision and goals to improve data collection and believe the benefits to the industry and regulators could be immense if effectively carried out. In our opinion, the most important aspect of an enhanced data collection process is the definition of a standardised/common data input. We consider it the most important for the following reasons:
Common data inputs require the least significant changes to legal and governance structures and can cover both statistical and regulatory reports.
It would provide significant clarity for financial institutions trying to interpret new reporting requests as well as for the Bank and associated regulators when receiving reports.
Coupled with automation software, common data inputs can significantly accelerate report generation while providing complete accuracy.
It is clear from Suade's experience that a common data standard, when published, should be truly open-source, reference well-defined legal definitions and standards (e.g. ISO), and follow modern developer best practices.
The Bank should disclose to the market, as soon as practically possible, any information it can about the design, vision, and data modelling approach it intends to use for defining a common data input. This will avoid jeopardising or delaying any current data harmonisation or data quality projects firms are undertaking with additional uncertainty. Once defined, a common data input can serve as the foundation for exploring some of the more radical proposals the Bank has made in the Discussion Paper, such as the 'pull' model.
The Bank should also extrapolate from the work behind the only open-source data format for regulatory reporting, FIRE. FIRE takes definitions directly from financial regulation to ensure that data attributes are kept to a minimum and universal, while pointing to the relevant legislative paragraphs. Exploring an open-source approach would enable the Bank to reduce duplication of work in regulatory reporting among financial institutions. These institutions could, instead, focus on ensuring that the common data inputs comprehensively cover financial regulation.