Suade CEO speaks at Sthlm FinTech Week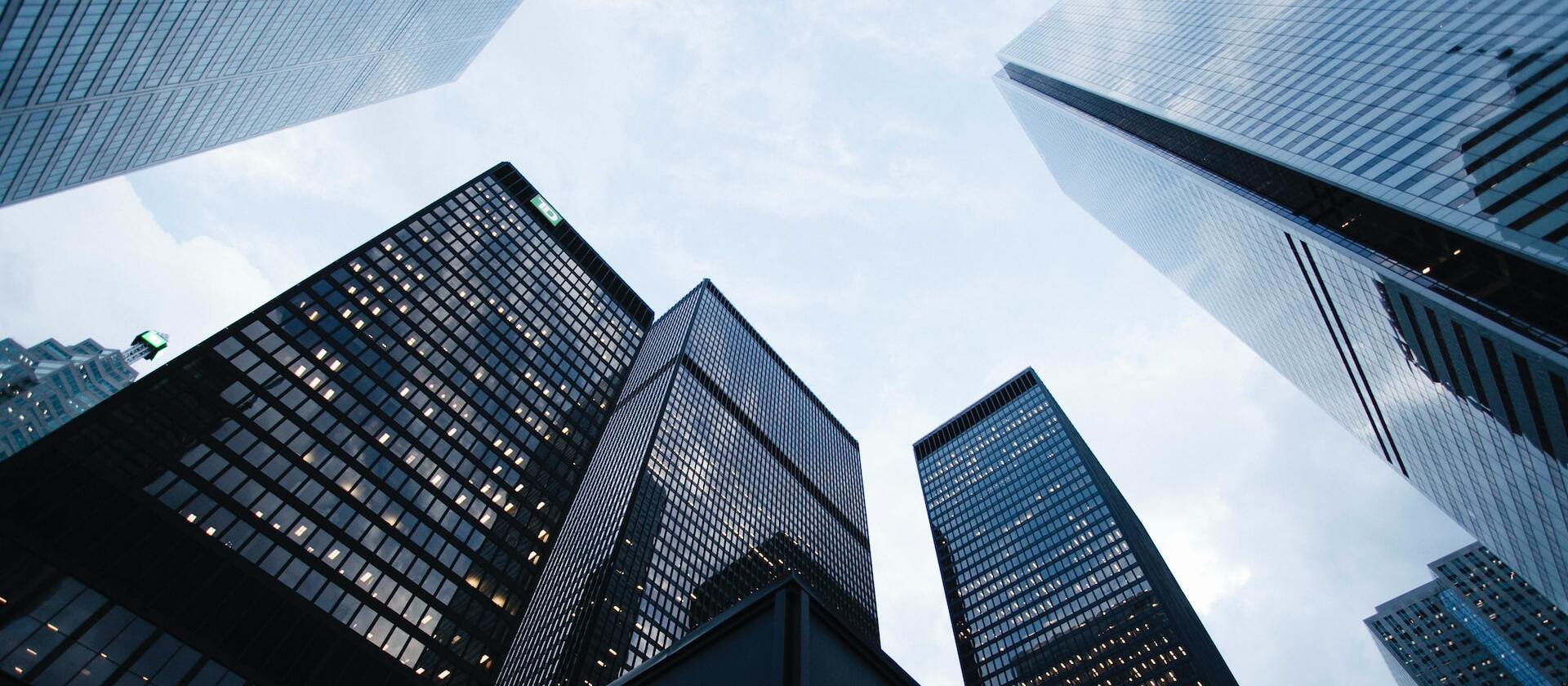 Suade CEO speaks at Sthlm FinTech Week
February 2021
It is no secret that COVID-19 constituted a tectonic shift for many aspects of how organisations operate. Before the pandemic, we talked a lot about the reluctance of financial institutions and other firms to proactively address inefficiencies of their compliance processes. Has this changed in the past year?

Suade's CEO, Diana Paredes joins a panel of RegTech experts to delve into the impact on the sector over the past 12 months and what is coming in 2021 and beyond.

Discover more, listen in here:

---
If you want to learn more about any of the topics discussed in this session then get in touch, here.