Suade contributes to OECD's event on better governance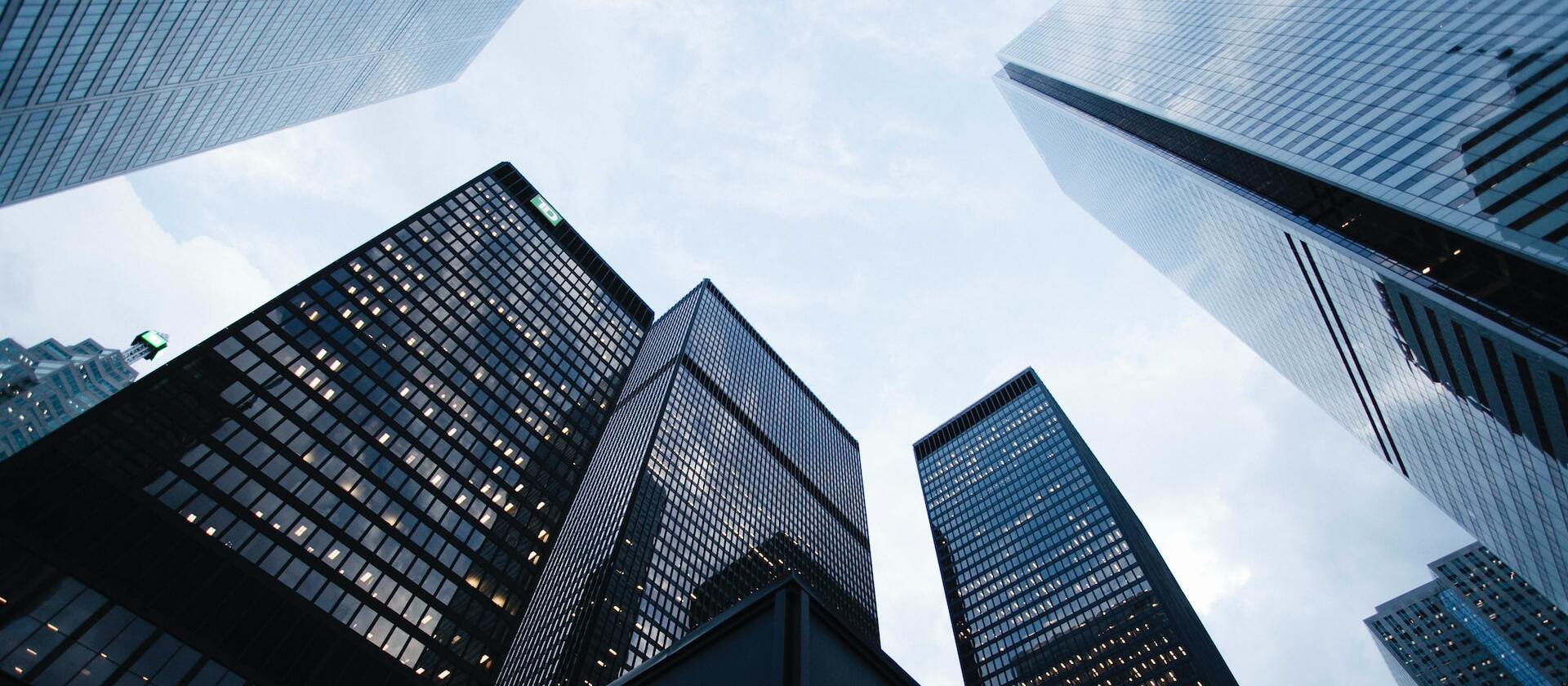 Suade contributes to OECD's event on better governance
Originally posted by OECD events - Government Beyond Recovery.

How can recovery serve as a launchpad for better governance and a better future for society?
This conference brought together political leaders, policy practitioners, regulators, representatives of civil society, private sector actors and innovators to explore public governance possibilities to enable agile recovery post the pandemic.

Our CEO Diana Paredes was joined by the OECD, the Danish Business Authority, the German Federal Chancellery, European Institute of Public Administration and the Secretariat General, on a panel exploring agile regulation - 'Building agile regulations for an uncertain future'.

Diana discussed that:
We all need to really understand technology but policy makers should be the first in line to increase their education and understanding of technology, without this knowledge there will be gaps in policy making vs technology.
To foster innovation, we must include a wider audience and SME's as well as large tech companies, because what happens at the large tech level can be different to that at the new tech level.
A platform for collaboration where you can hear smaller voices is needed to enable collaboration between a wider audience and will enable agile regulation, Having a dialogue that can be observed by government is very important.
You can watch the panel on-demand, here: