Suade Labs contributes to World Economic Forum's Agile Nations Charter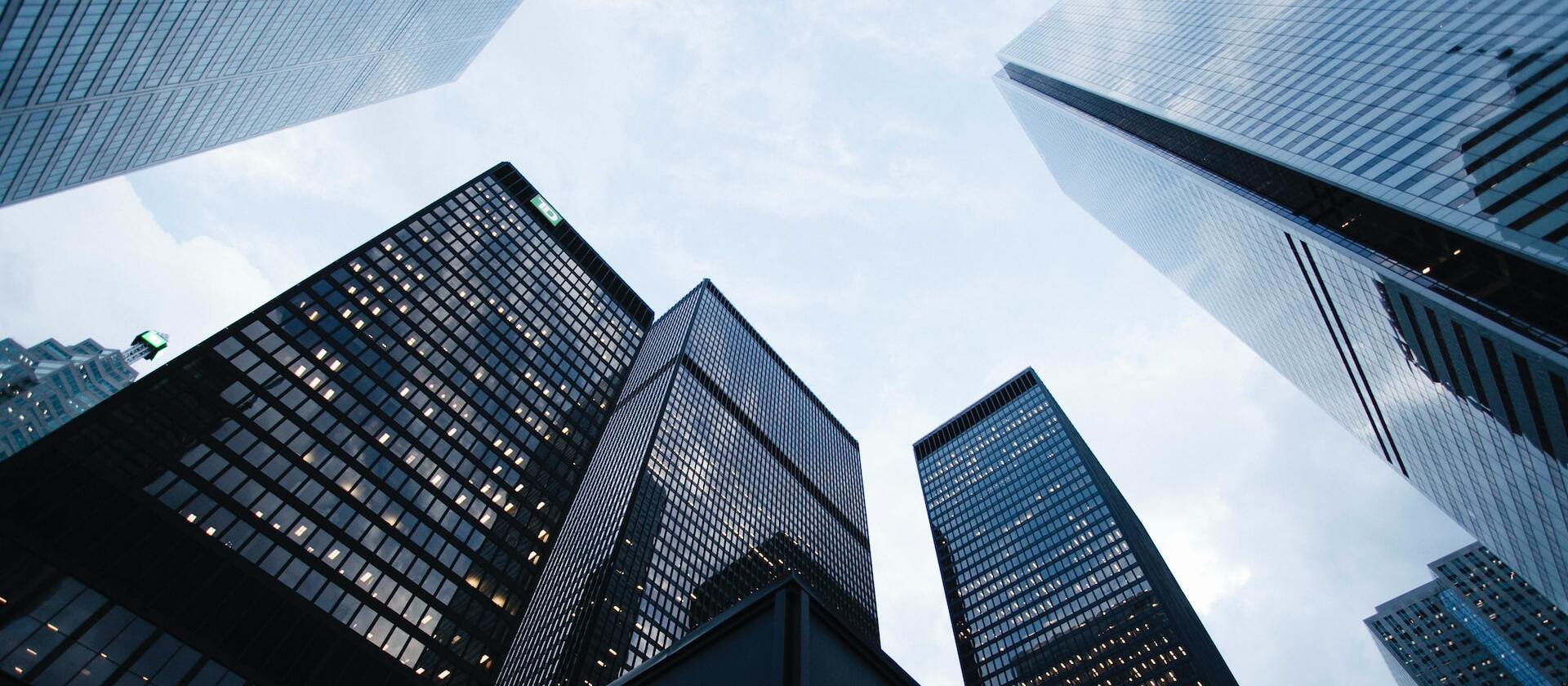 Suade Labs contributes to World Economic Forum's Agile Nations Charter
December 2020
The accelerated pace of innovation and new technologies of the Fourth Industrial Revolution has led to an increased adoption of and requirement for agile governance and regulation. The pandemic has caused economic and social disruption across the world and agile governance will be needed to ensure that the innovation that will drive recovery is not held back by regulation that is designed for the past.
On 9th December 2020, Canada, Denmark, Italy, Japan, Singapore, the UAE and the UK signed the world's first Agile Nations Charter. This agreement was formed at the Panel on Agile Governance for the Post-Pandemic World, organised by the World Economic Forum and the OECD.
London-based RegTech company Suade Labs participated on the Panel and contributed to the drafting of the Agile Nations Charter. This was alongside government ministers and other innovative companies from around the world, with a goal of fully realising the benefits of innovative technologies through more agile governance.
Agile Regulation for the Fourth Industrial Revolution
Suade's CEO and Co-Founder, Diana Paredes, emphasises the importance of agile governance:
"As a tech start-up we need governments to develop more flexible, interoperable regulatory frameworks so that we can introduce and scale up our ideas around the world.
"Innovation thrives when there is diversity and creativity. What we are trying to achieve here is a harmonious relationship between agile governance and new technologies to facilitate innovation and, subsequently, growth."
Read more about the Agile Nations Charter here.
Suade Labs have also contributed to the World Economic Forum's Toolkit for Regulators about Agile Regulation for the Fourth Industrial Revolution. The guide is designed to assist regulators and provide techniques to support disruption and innovation through becoming more agile.