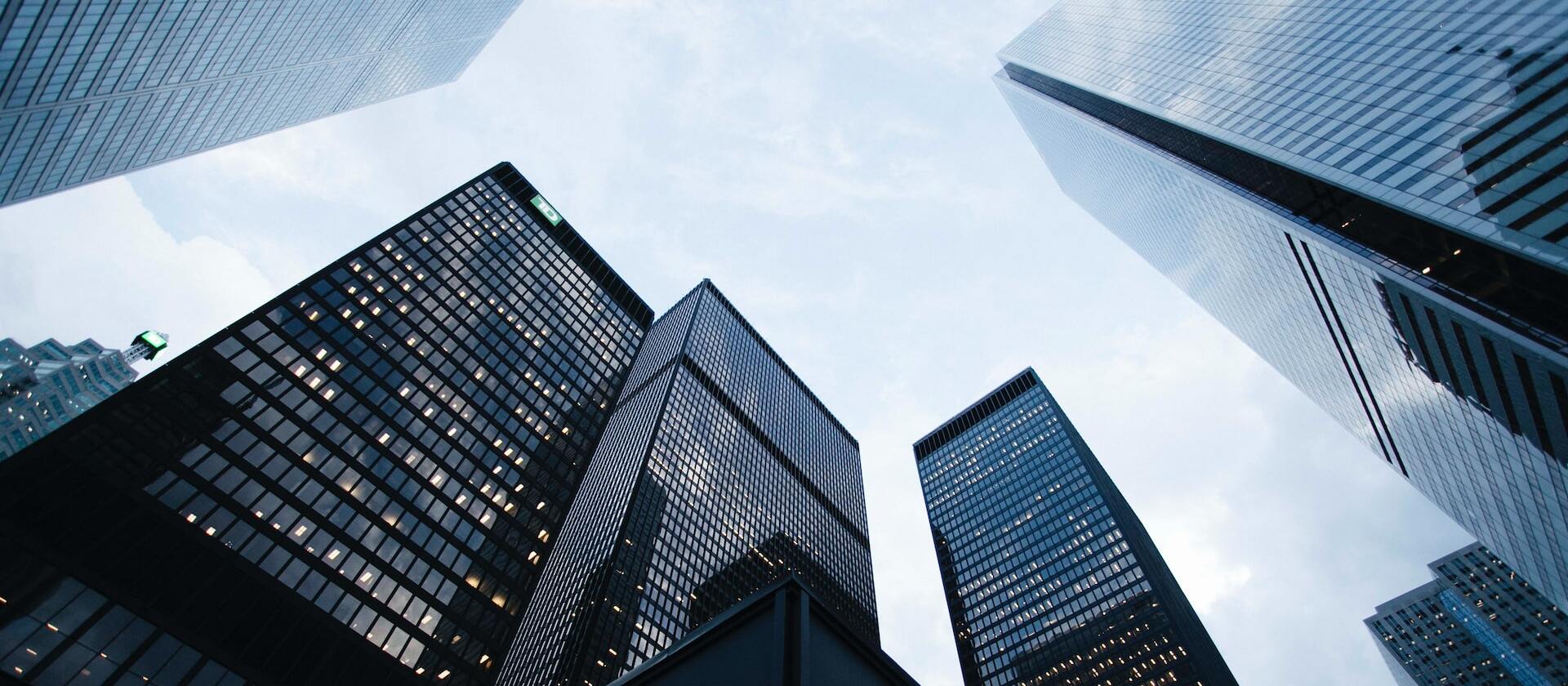 Suade Labs speaks at the Singapore ATxAI conference 2021
Suade Labs' CEO, Diana Paredes speaks on Industry Showcase #3: From Principles to Practice panel alongside experts from Facebook, Visa, The World Economic Forum, Taiger and UCARE.AI.
Hear from Diana Paredes as she explores how companies leverage technologies to implement AI governance and the opportunities and business value created by Trustworthy AI.
If you are interested in learning more about Suade and our approach to the responsible use of technology, data and AI, get in touch!