Suade Recognised as Technology Pioneer by World Economic Forum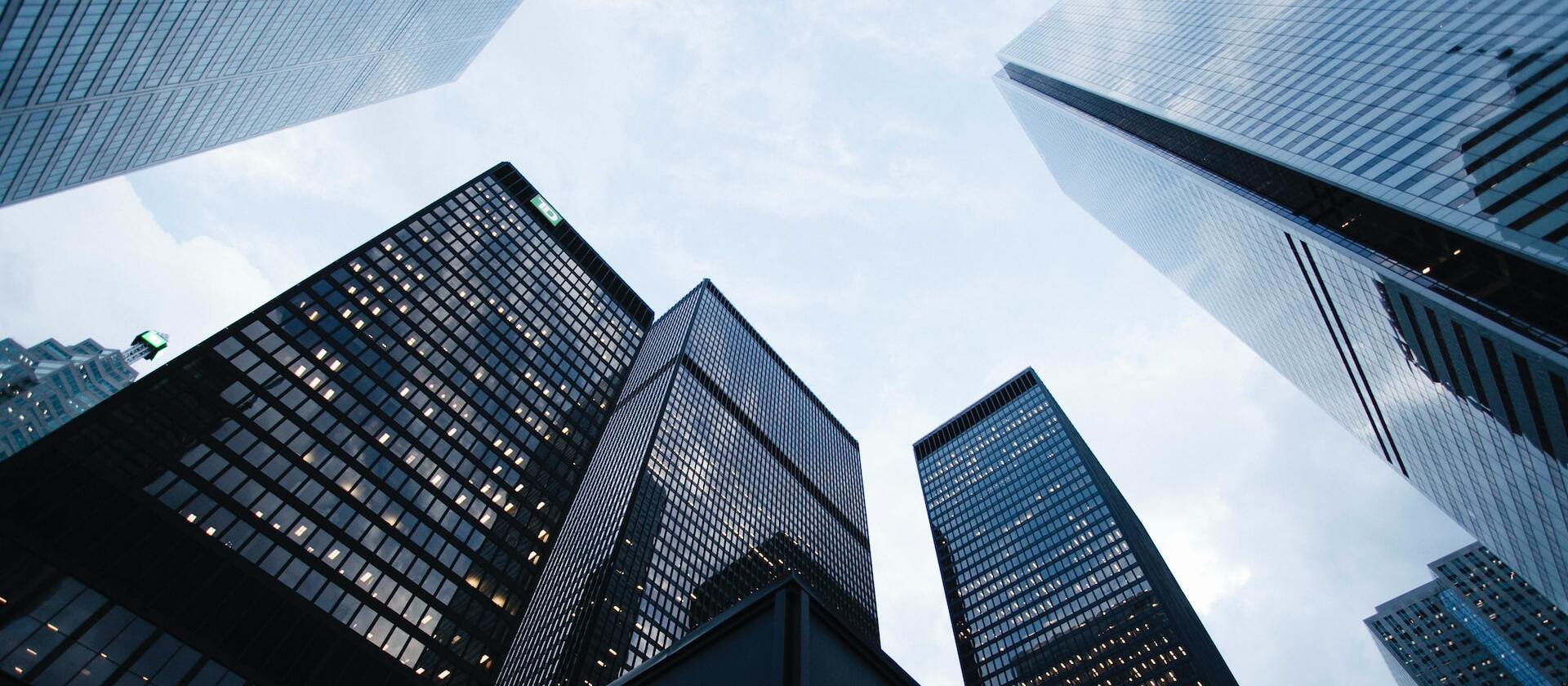 Suade Recognised as Technology Pioneer by World Economic Forum
June 2018
PRESS RELEASE‌
‌‌‌
‌London RegTech innovator, Suade, is doing ground-breaking work in revolutionising financial regulation.
London, June 21, 2018 – Suade, the London based RegTech start-up has been named as a World Economic Forum 2018 Technology Pioneer, selected among hundreds of candidates. Companies were selected for their potential to "transform society and industry" and "shape the Fourth Industrial Revolution," Fulvia Montresor of the World Economic Forum said.
The World Economic Forum's Technology Pioneers community are early-stage companies from around the world that are involved in the design, development and deployment of new technologies and innovations, and are poised to have a significant impact on business and society. The Technology Pioneers are integrated into the World Economic Forum activities with the objective of identifying and addressing future-oriented issues on the global agenda in proactive, innovative, and entrepreneurial ways. Notable examples of past Pioneers include: Google (2001), Twitter (2009), Palantir Technologies (2010), Dropbox (2011) and TransferWise (2015).
Following Suade's selection as 2018 Technology Pioneer, CEO and Co-founder, Diana Paredes, will be participating in the World Economic Forum Annual Meeting of the New Champions held in Tianjin, China, September 18-20. Technology Pioneers will also attend the Annual Meeting in Davos, in January 2019, and continue to contribute to Forum initiatives during the next two years.
"We welcome Suade in this diverse group of technology pioneers," says Fulvia Montresor, Head of Technology Pioneers at the World Economic Forum. "Suade and its fellow pioneers are front and centre in shaping the ongoing Fourth Industrial Revolution and we believe they will be transforming society and industry in a positive way in the years to come."
The Technology Pioneers were selected by a selection committee of more than 60 academics, entrepreneurs, venture capitalists and corporate executives. The committee based its decisions on criteria including innovation, potential impact and leadership.
About Suade
Suade, founded by two former bankers in 2014, is one of the first start-ups to be classified as a RegTech company. Suade offers Regulation-as-a-Service to automate regulatory compliance for financial institutions and its mission is to prevent the next financial crisis. The Suade platform is revolutionising the regulatory landscape for the future of digital regulation. With the aim of minimising costs of change involved with each new iteration of regulation, Suade holds the regulation at the core of its work.
About the World Economic Forum
The World Economic Forum, committed to improving the state of the world, is the International Organization for Public-Private Cooperation. The Forum engages the foremost political, business and other leaders of society to shape global, regional and industry agendas.
More information on the 2018 World Economic Forum Technology Pioneers can be found here.
To see past winners, click here.
See Business Insider's coverage on this here and TechNews Report's article here.