TD Securities podcast - Fintech and investing in an innovative future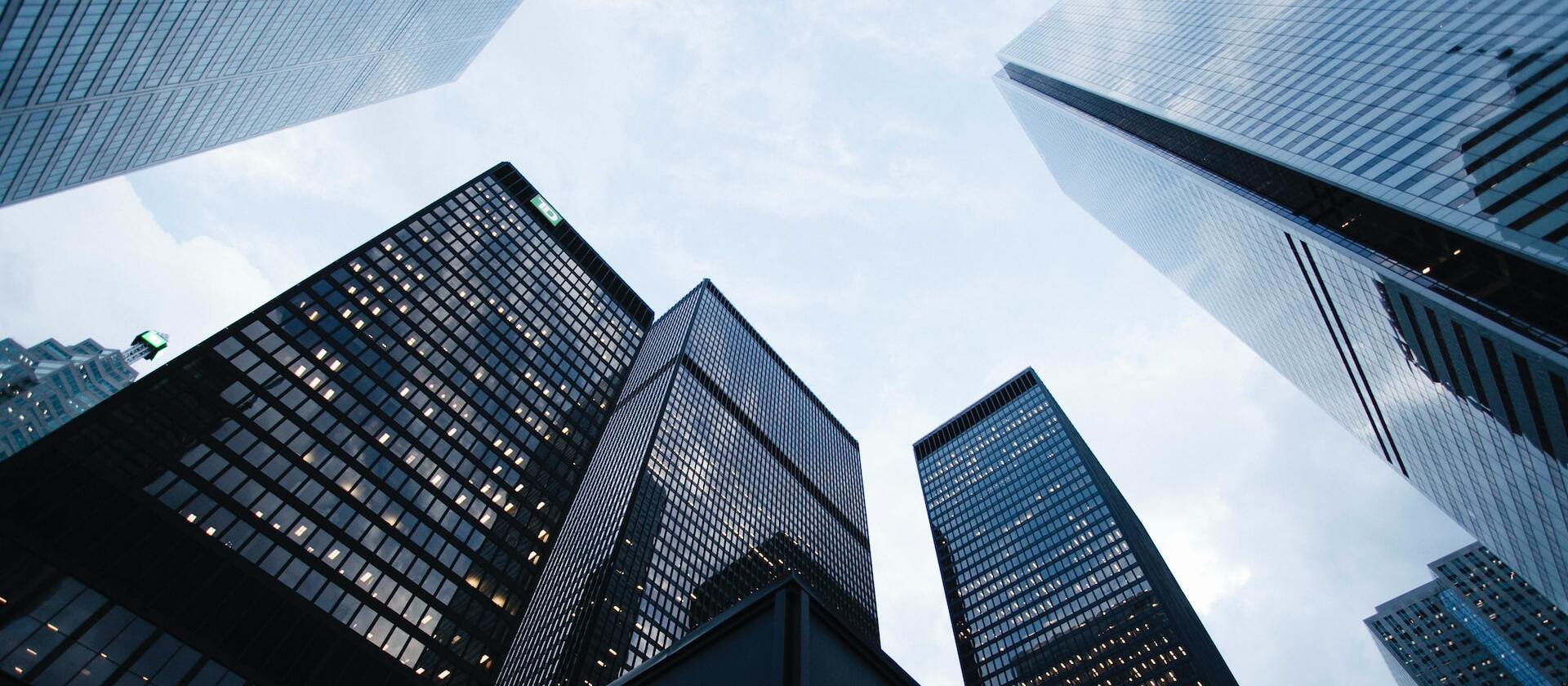 TD Securities podcast - Fintech and investing in an innovative future
In this podcast episode from TD Securities, Ty Panagoplos, Chief Innovation Officer at TD, sits down with our CEO Diana Paredes and Anthony Juliano, Landmark Ventures to explore whether embracing innovation means taking on more risk, and if all risk is equal.

Originally published by TD Securities here.
Host: Ty Panagoplos, Chief Information Officer, TD Securities
Guests: Diana Paredes, Chief Executive Officer and Co-founder, Suade Labs and Anthony Juliano, Chief Technology Officer & General Partner, Landmark Ventures
Fintech is influencing how FIs are leveraging technologies like blockchain, algos and regtech. Does embracing innovation mean taking on more risk, and is all risk considered equal? Ty Panagoplos sits down with Diana Paredes and Anthony Juliano to explore regtech and venture capitalist perspectives on how large firms balance these modern platforms and partner effectively with fintechs.
"For us, [regulation] always was a big tax that we had to pay every time a new rule came out, so it has been nice for me to see that money [spent on Suade] is more of an investment in data [and] data is the next big thing. I think that's been really positive." TY Panagoplos, CIO, TD Securities
Diana Paredes discusses Suade's experience developing RegTech solutions in a niche market and the benefits of building partnerships with innovative tech companies like Suade:
"If you start working with a young company, the partnership becomes very strong. We have this with quite a few of our customers. There is a reality that working with a young company is about trusting that the people in front of you can actually execute with what they are planning to deliver." Diana Paredes
To find out more about how Suade partners with financial institutions to transform their regulatory reporting processes and improve access to their data for better business decisions, book a demo today!