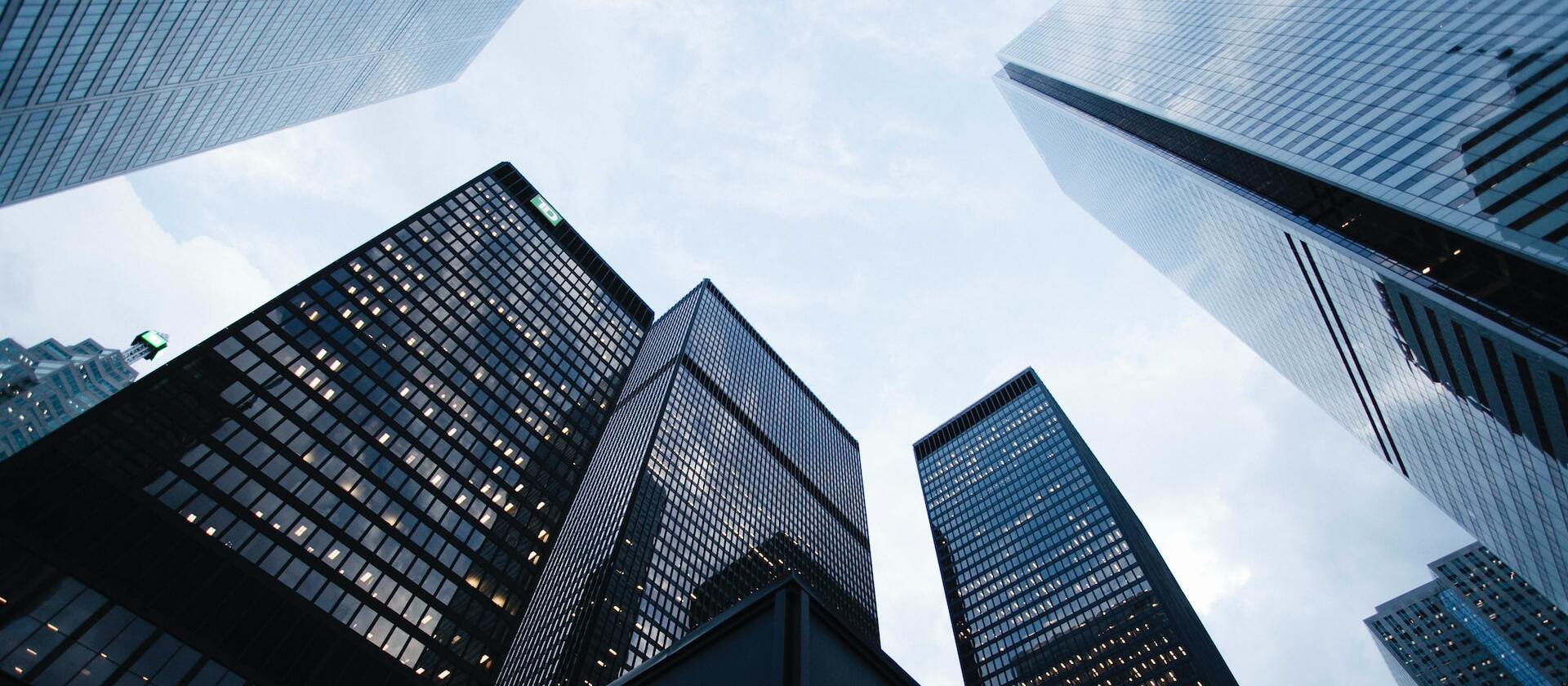 Microsoft
AppSource and Azure Marketplace
Take a look at our solution on Microsoft's AppSource and Azure Marketplace!
Our CEO was featured in "Technology disrupted: Meet 11 women leaders changing the innovation ecosystem"
There's disruption afoot in the world of technology and women are at the heart of it.
Woman entrepreneurs are building the next generation of new companies on the ground with support from women who are driving technology at the top levels. In recognition of International Women's Day, March 8, these entrepreneurs and business leaders share their playbooks for rethinking the innovation ecosystem.
Bust the myths
It's no secret that today, women are underrepresented in high-growth entrepreneurship. Less than 5 percent of venture capital investment in startups today goes to women chief executive officers, and less than 5 percent of VC partners are women. Many see the world of high-growth entrepreneurship as one that needs to be reconfigured to ensure that women are included, thrive and contribute to innovations that solve today's complex problems.
Low investment numbers shouldn't stop women from learning how to build and pursue great, daring things that fuel the technology industry as well as economic growth, say women in all areas of the industry. Some women see the numbers as a challenge; others see them as a way to bust the myths that claim women aren't up to the challenge of taking on the technology industry.
Get creative
Diana Paredes is the founder and CEO of the London-based Suade, a regulatory management platform designed to prevent the next financial crisis. She believes women sometimes sell themselves short when it comes to launching a business. Failure, which is a natural counterpart to winning, is part of the overall journey for any entrepreneur.
"The idea of failure from people who want to start a business versus those who don't is that there is no real failure. I'm always learning! Put one foot in front of the other and keep walking; successful entrepreneurs see new ways to learn each time they experience a setback," she says. "If you feel confident enough to manage a business, you can manage a business in anything – not just a field that's more natural for a girl. It's so much more about running a business than the business itself."
For the full article, click here.