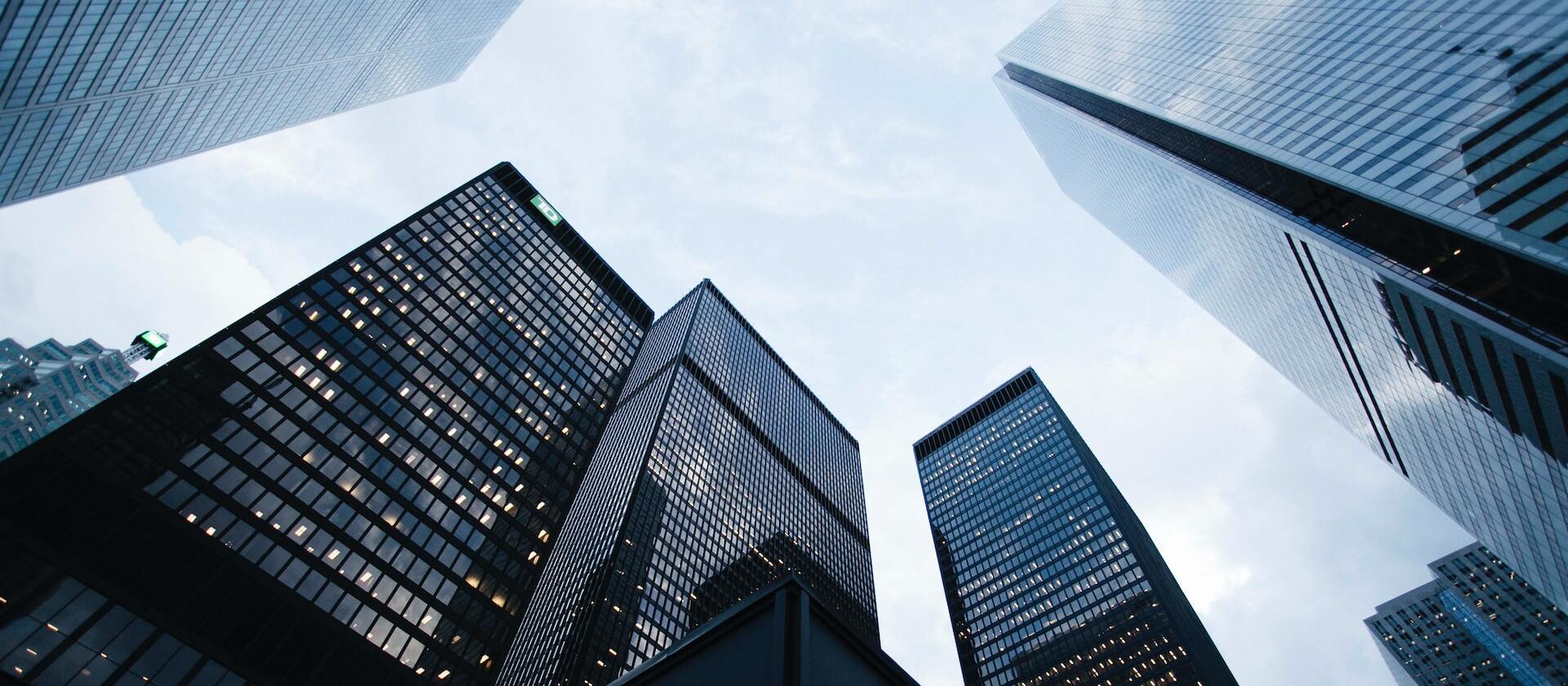 Suade attends Davos 2019
Davos 2019
During Suade Labs' very successful trip to Davos, Our CEO, Diana Paredes, had the pleasure of giving an interview on what makes an effective leader. Check out the full interview below.
Suade Labs are honoured to have attended the World Economic Forum in Davos, 2019 as Technology Pioneers. We also had the pleasure of contributing to the World Economic Forum's article in collaboration with McKinsey and Company, 'Innovate Europe: Competing for Global Innovation Leadership'. The report proposes a new European model for innovation. Suade contributed to both chapters 4 'Enabled government and public institution' & 10 'Harmonised legislation and standards', where our open source data format, FIRE, was featured as an existing efficient way of exchanging data between businesses and regulators using defined standards.
To read the full report, click here.