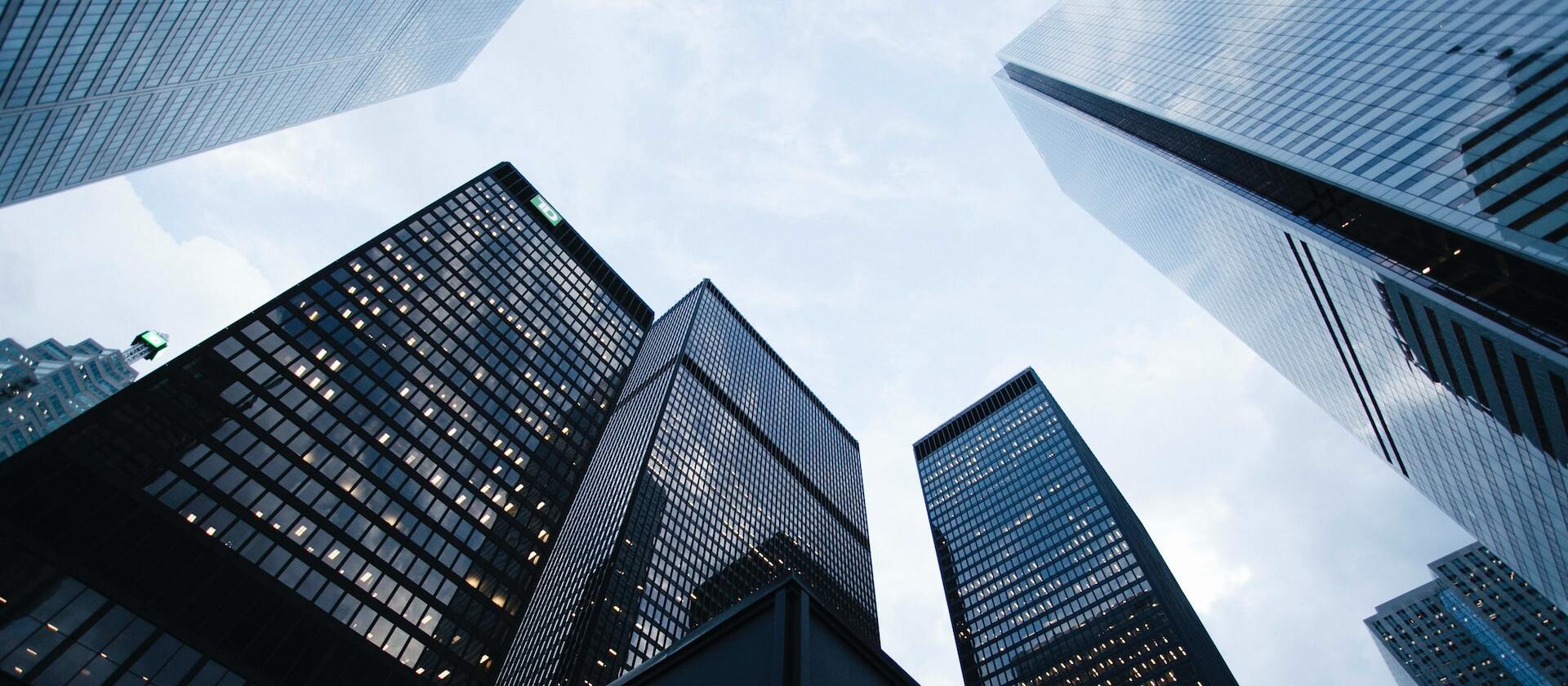 Suade attends Davos 2020
Suade at Davos 2020
This year, we participated in a wide range of events covering Artificial Intelligence, Governance, Innovation, and the Future of Financial Regulation! We were privileged, once again, to share our insight and expertise with industry leaders from across the world.
Press Conference on 'Implementing Responsible AI'
"Correct governance means taking the right responsibility. It is the job of innovators to take a hard look at what they are bringing to the industry and what impact it has on society. Self-assessment is essential to ensure a positive impact on society" - Diana Paredes,CEO of Suade Labs
This was definitely a highlight for Suade as it marked the launch of three new initiatives intending to drive ethical governance of AI adoption and innovation. We made significant contributions to these initiatives, in particular, the Second Edition: Model AI Governance Framework.
The ISAGO complements the Model Framework by allowing organisations to assess the alignment of their AI governance practices with the Model Framework, while providing useful industry examples and practices.
There is also a Compendium of Use Cases which features real-world examples of how organisations have implemented or aligned their AI governance practices with the Model Framework. Together, these initiatives enable any organisation to establish and refine its AI governance practices in concrete and practical ways.
Strategic Intelligence Briefing: "A Pioneer in Financial and Monetary Systems"
This session explored the development of new technologies designed to prevent the next financial crisis. Diana focused on how Suade has developed a data-driven approach to reporting and regulatory compliance.