Women in FinTech Power List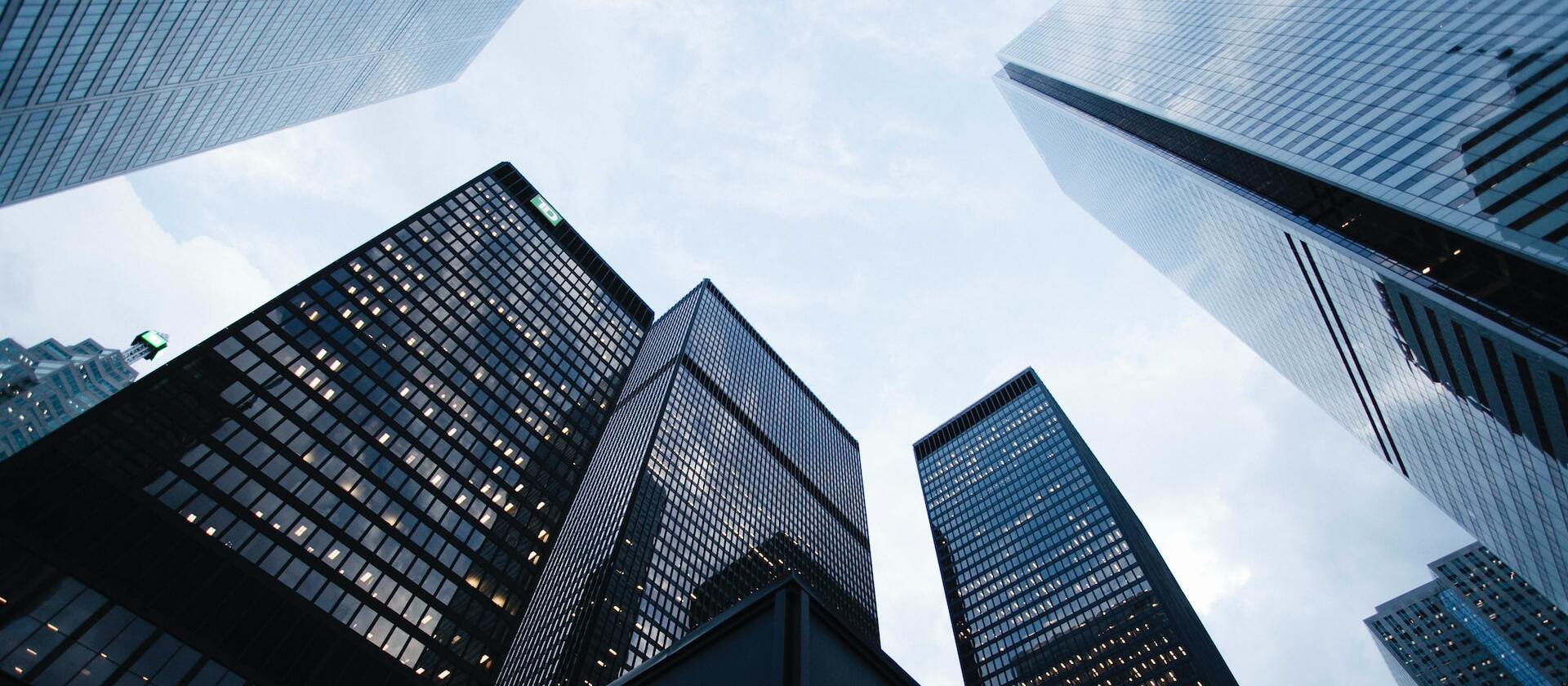 Women in FinTech Power List
Innovate Finance
Diana Paredes, CEO of Suade, is featured in Innovate Finance's Women in FinTech Power List 2017!
Every year Innovate Finance opens the Women in FinTech Power List to celebrate the women shaping the FinTech sector. The community is asked to nominate friends, colleagues, clients, partners, and even highlight their own achievements in order to shine a light on the progress being made – and the tasks yet to be tackled.
For the full list, click here.