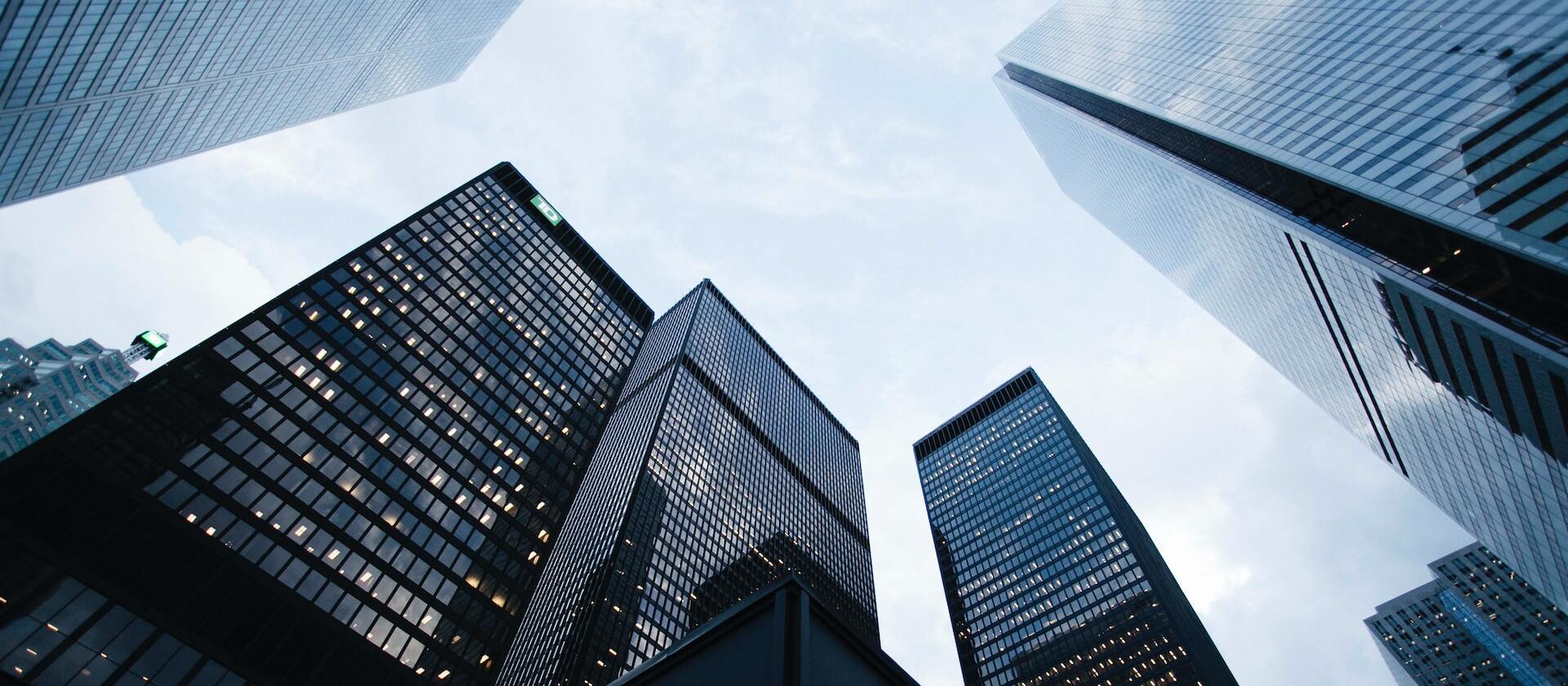 Suade Labs' CEO named as a 'Standout 35' on Innovate Finance's Women in FinTech Powerlist

Diana Paredes, CEO and Co-Founder of Suade Labs, was announced as a winner at the launch event of the Women in FinTech Powerlist 2020, on 24thMarch 2021. The list shines a spotlight on 200 amazing women leading innovation in financial services, celebrated across seven categories chosen from circa 1000 women across the world.
The winners were selected by a panel of independent judges, who also chose a select few of the women to feature in the 'Standout 35' distinction, which Diana was named in as well.
Diana is a passionate member of the FinTech community and strives to be a voice for start-ups and small businesses with the finance sector. She is an advocate for Women in Tech and has run a mentoring programme with number 10. She is also involved in other programmes such as SFF pays it forward provide mentoring to those who need it within the FinTech industry. Diana contributes to many projects focusing on using tech for the greater good of society, including the World Economic Forum's project on Agile Governance for the Post-Pandemic World. She is an Ambassador for One Young World, a NFP that gathers young leaders from around the world to develop solutions to the globe's most pressing issues. She is also a Founding member of 20:40, a not-for-profit on a mission to prepare for the next paradigm of business and social progression.
Diana has spent much of her career supporting innovation and is the proud CEO & Co-Founder of Suade Labs, an award winning RegTech firm. Founded in 2014, Suade is used by financial institutions across the world to improve the transparency, auditability and automation of their prudential regulatory reporting.
For more information about Diana's work in the FinTech ecosystem or Suade, get in touch here.