An Interview with Diana Paredes, CEO, Suade Labs Ltd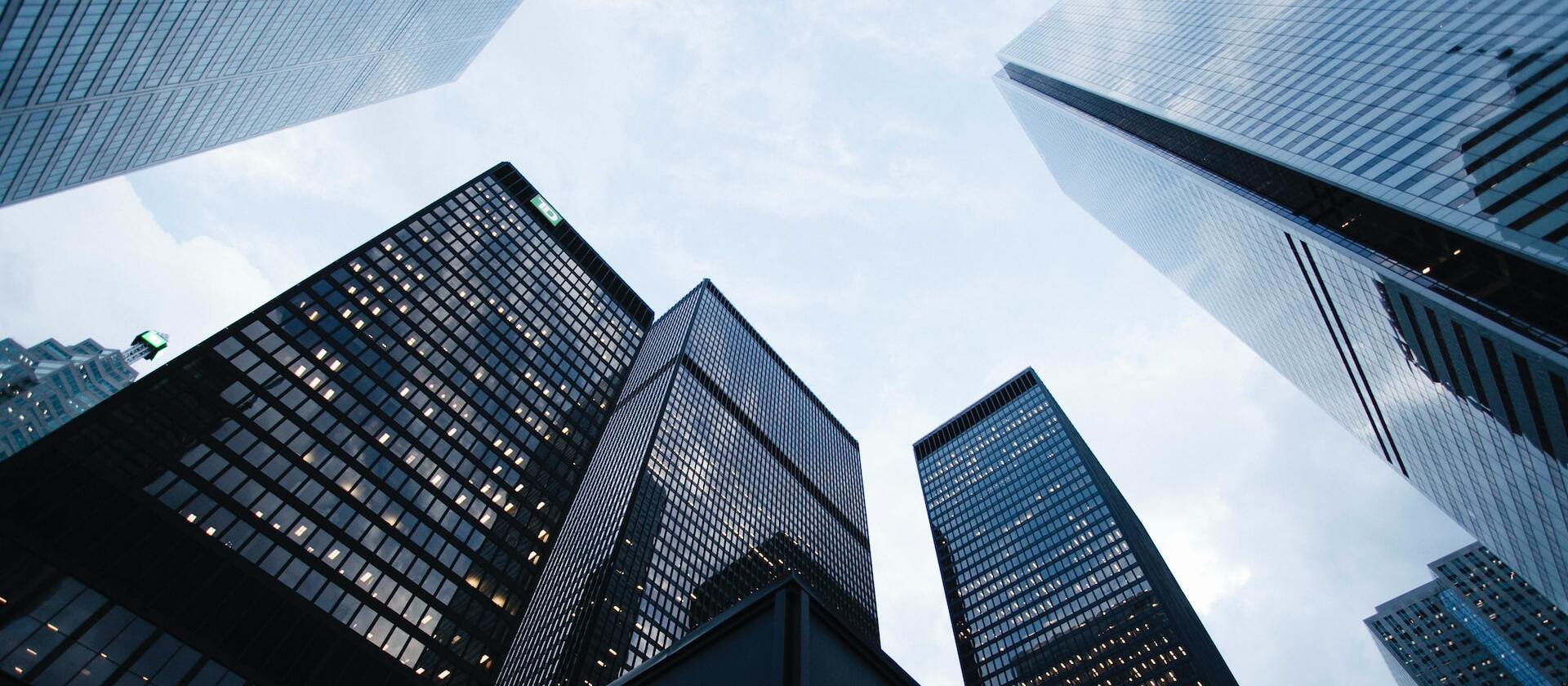 An Interview with Diana Paredes, CEO, Suade Labs Ltd
Morgan McKinley
Diana Paredes is the CEO and Co-Founder of Suade, a benchmark software platform that enables financial institutions to understand and deliver their regulatory requirements.
Tell us about yourself and your career to date
Prior to founding Suade, I had a successful career in investment banking covering all asset classes at Barclays and Merrill Lynch, across sales, trading and structuring. Whilst working in the industry, I saw an opportunity to innovate and launch my current FinTech startup. I believe that a data-driven approach to regulation is the key to preventing the next financial crisis. I have a number of different interests ranging from FinTech, to performing arts and social enterprise and have a BEng and MEng in Civil and Environmental Engineering from Imperial College and I am fluent in six languages. Overall, I am interested in asking the right questions in order to create more efficient solutions to drive long-term, sustainable change.
What is your definition of success?
Happiness. I have the best job in the world and I know it. But it is important to strive to be in the right state of mind, if I am not aware enough, present enough and forget that it is my responsibility to be happy, then I am letting myself down. Happiness to me also means clarity of thought, so that I manage the company in a way that is profitable and sustainable which is very important. If not I will lose the best job in the world! I am captain of my ship and I should make my decisions from a place of confidence, cool and abundance. Happiness is the wind that fills my sails and takes me to the shores of success.
Which three key words describe you?
Happy, driven and authentic.
As a leader, who is your role model and why?
In many ways, everyone. I've yet to come across someone who doesn't inspire me; I find inspiration in people everyday. In general, I look up to anyone who challenges the status quo and who is graceful under pressure.
What is your biggest accomplishment in your career so far?
I'm very proud that I always challenge myself whether that is to change my role or striving to learn more. When I left banking it was a big and new challenge but I knew I didn't want to just settle. As I don't ever want to stop learning I continually ask myself, 'Am I happy with what I am doing in my life right now, in my current role?' The answer will always be never stay in a role where I'm not being everything that I can be.
In your opinion, what are the key challenges for a female leader and how could these be overcome?
All leaders encounter challenges, whether male or female. They are sometimes different depending on whether you are a woman or a man, but the reality is that there are always challenges. One of the challenges women do tend to face more is having less confidence and being less assertive than men in the workplace. I've experienced this as part of my mentoring programme, Girls In Tech, where our aim is to encourage women to stay in the tech industry. The girls are very clear; one of the main takeaways from it is that it helps them with their confidence. And these were girls that had carefully been selected as the most promising girls in the industry. In general, I do think employers could be more nurturing to support their female talent and generate leaders. I'm lucky as I've always had some fantastic women and men mentoring me throughout my career and I know what a difference that has made. They always encouraged me, independently of me being a woman hence why keeping an eye out for unconscious bias is important. It can really stifle the career of a great individual for no reason at all.
What advice would you give to your 18-year-old self?
You are going to be just fine, relax, do not waste ANY time worrying, love yourself just as you are, because the sooner you learn how to do that, the earlier you will start enjoying the marvelous journey that is your life.
Does your current organisation have initiatives to support women in leadership roles?
I'm very supportive of hiring women but what I care about most is hiring the right person, irrespective of their background. Studies show that having diversity in a team increases the performance of that team so I'm always mindful of that when I am hiring new people.
What has been your biggest personal achievement outside of work?
I am proud to be pretty relentless; I rarely give up on others and never give up on myself. I believe it is very important to always find energy inside you to grow, better yourself and not stagnate. In my professional career I have always challenged myself, trying new roles and opportunities within the banking industry, learning about new sectors, and finally deciding to become a tech entrepreneur and CEO of my company. When you stop learning you die.
What else would you like to achieve in your career?
I've still got such a long way to go. I want to make sure that I continue remaining true to myself whilst having a stellar career. Currently I'm focused on Suade and how we can help the financial industry but I know it's important to have an end goal and that can be as abstract as happiness. I want to be able to look back throughout my career and see that I've done it my way, that I am happy, have no regrets, have learned a lot and I am authentic.
Do you have any final pieces of advice for women looking to progress in their career?
Just do it! Sometimes we can question ourselves too much so trust yourself, use logic, look at the reality of the pros and cons. Accept that rarely choices are made with all the information at hand, or the perfect situation with all the stars aligned, so that is why some decisions are tough to make, but you have to make them to remain true to yourself. Be self-aware, strive to be happy, spend time in understanding what your negotiables and your non-negotiables are and if you know yourself well you will be pretty unshakable.
Click here for the original interview.