FinTech Abu Dhabi 2021: Regulating at Speed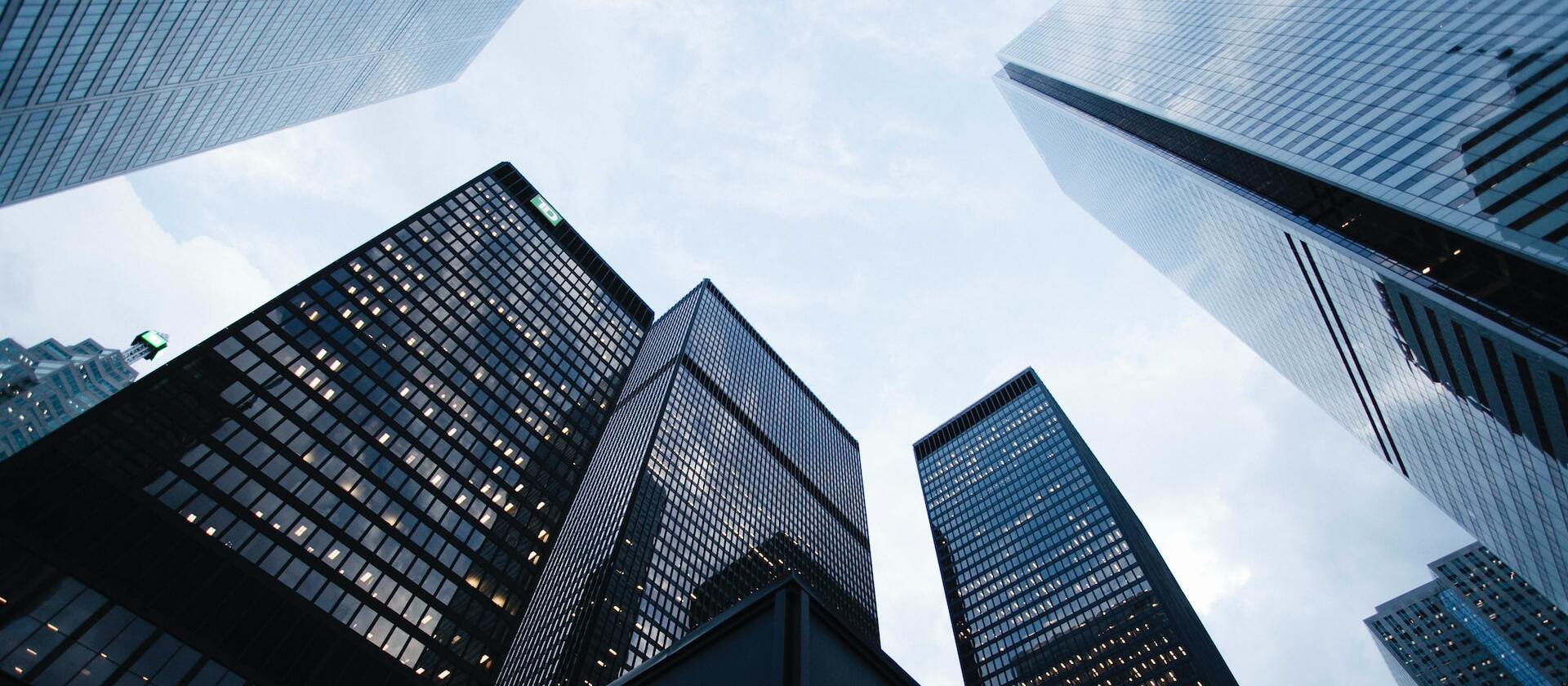 FinTech Abu Dhabi 2021: Regulating at Speed
The rapid pace of change and digital transformation within financial services is providing huge opportunities to firms. On the other hand, regulators are faced with the challenge of balancing the risk to economies that regulation is designed to mitigate with the opportunities that innovation brings.
To explore this topic in more detail, Suade's CEO, Diana Paredes was joined on a panel by Emmanuel Givanakis, CEO, FRSA, ADGM, Alessandra Perrazzelli, Deputy Governor, Banca d'Italia, moderated by Scott Thiel, Partner, DLA Piper.

You can watch the full panel below!
You can read more about Suade's work on Agile Governance here.

To learn more about how we assist financial institutions with regulatory reporting, or to book a demo, get in touch today!